Welcome!
Our research has two, closely related goals. One goal is to better understand how genes and neural networks in the brain and spinal cord control movement. More recently, we've establish a second goal, which is provide new insight into epilepsy and develop new therapeutics to treat these disorders.
To pursue both of our research goals we use zebrafish. Developing zebrafish have several features that make it a great model system. The embryos and larvae develop quickly, exhibit strong motor behavior, are transparent so their brains can be easily observed, and we can use the power of zebrafish genetics to investigate how genes regulate nervous system function. These features allow us to take an integrated genetic, microscopic imaging, and behavioral approach to study the neural networks that control movement. Since many genes and aspects of brain function are conserved among vertebrates, developing zebrafish offer many advantages to model genetic epilepsies, investigate how neural networks are disrupted to cause seizures, and establish a high-throughput platform to identify new therapeutic compounds.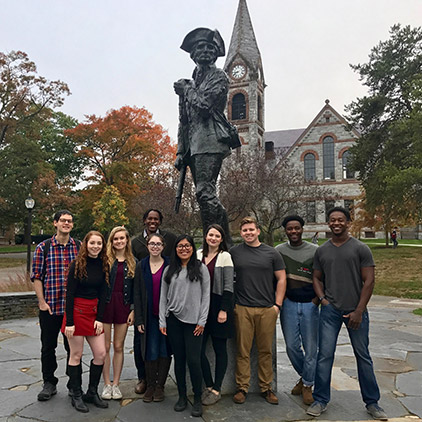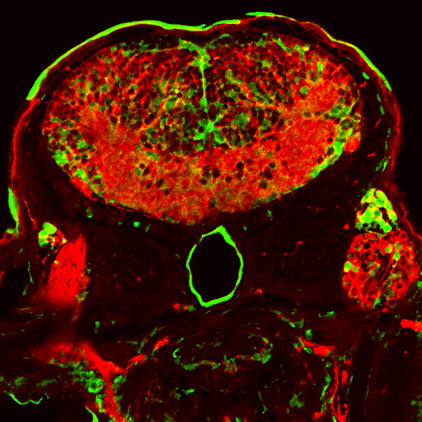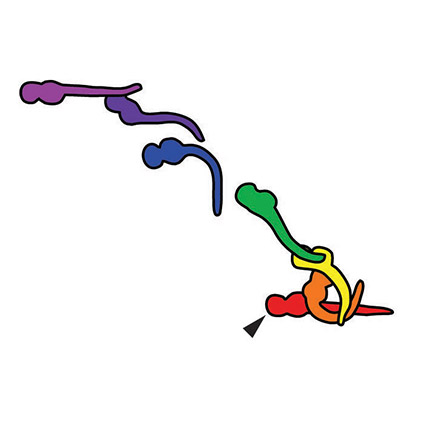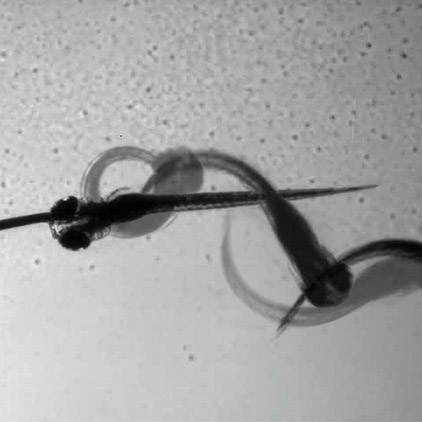 February  2019 – Wayne passed Comps I, a big hurdle in his PhD program! Way to go!
January 2019 – Thanks to UMass alum and local entrepreneur, Steven Richtor, for his generous gift to our lab. We're using the funds he donated to build a new zebrafish behavioral analysis rig. Stay tuned! 
December 2018 – A festive time of year! Surprise lab decorations for Gerry's birthday and a fun, holiday dinner. 
October 2018 – More outreach! We, along with the Neuroscience and Behavior Graduate Students and the College of Natural Sciences Center for Student Success and Diversity, coordinated a visit for students from the Baystate Academy Charter School to tour labs at UMass. So much science to see. A great day!