Welcome!
Our research has two, closely related goals. One goal is to better understand how genes and neural networks in the brain and spinal cord control movement. More recently, we've establish a second goal, which is provide new insight into epilepsy and develop new therapeutics to treat these disorders.
To pursue both of our research goals we use zebrafish. Developing zebrafish have several features that make it a great model system. The embryos and larvae develop quickly, exhibit strong motor behavior, are transparent so their brains can be easily observed, and we can use the power of zebrafish genetics to investigate how genes regulate nervous system function. These features allow us to take an integrated genetic, microscopic imaging, and behavioral approach to study the neural networks that control movement. Since many genes and aspects of brain function are conserved among vertebrates, developing zebrafish offer many advantages to model genetic epilepsies, investigate how neural networks are disrupted to cause seizures, and establish a high-throughput platform to identify new therapeutic compounds.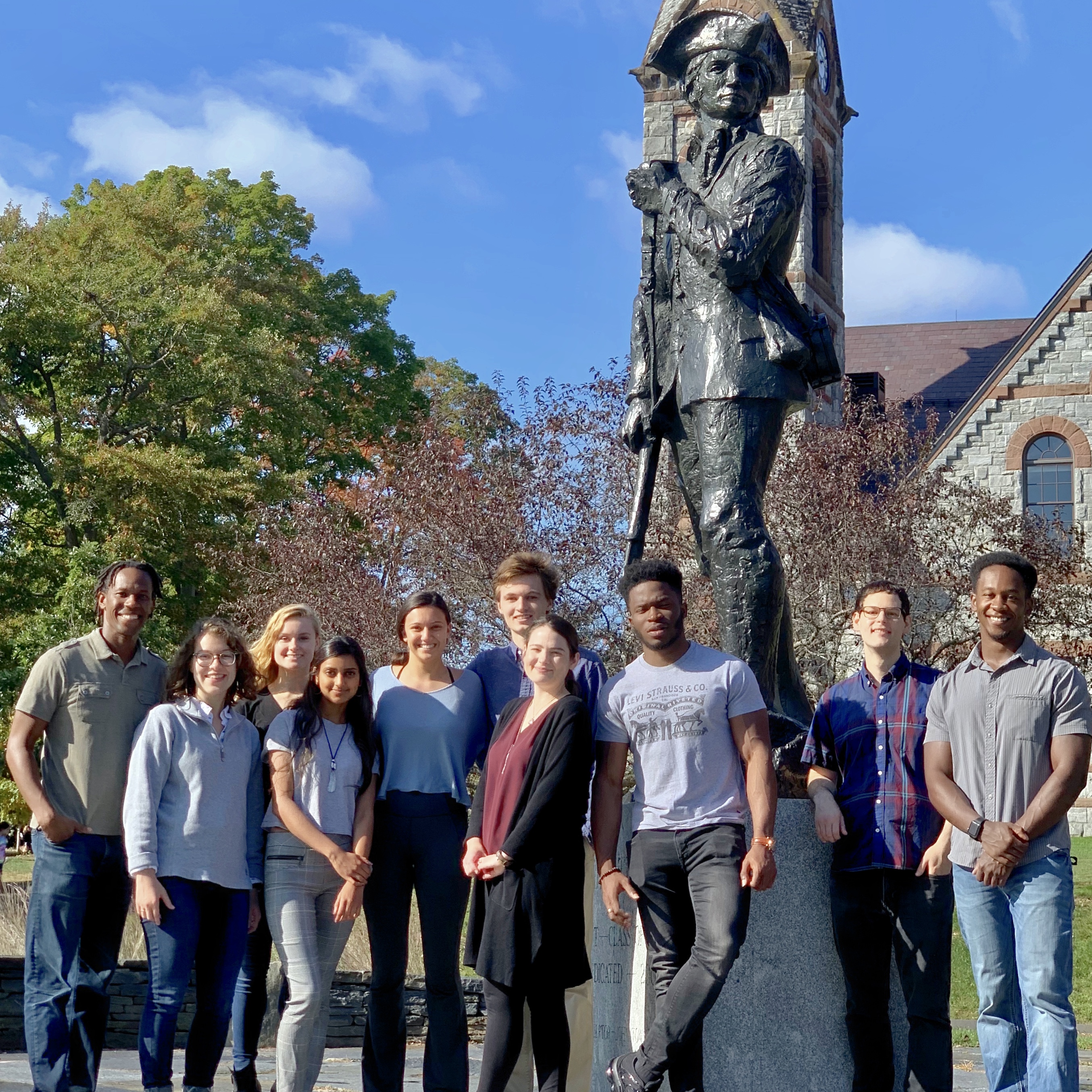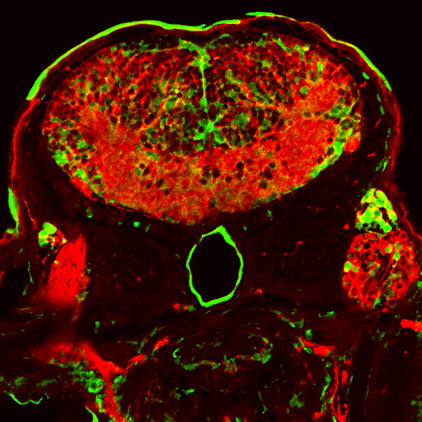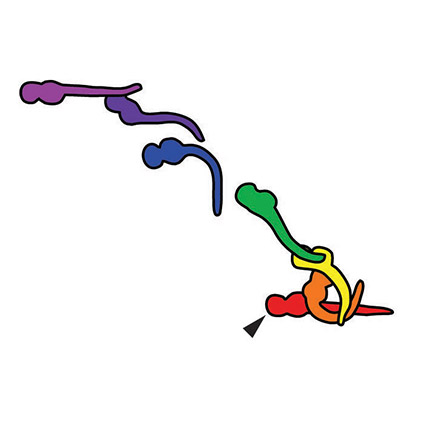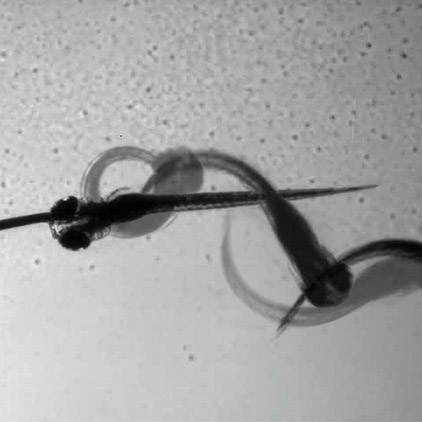 February 2022 – New paper alert! Check out our latest work here in which we performed a combinatorial screen of GABAA receptor subunits. Congratulations to Wayne and all of the other authors! 
January 2022 – Aryanna joins the lab as a post-bac student. Welcome aboard, Ary! We're glad to have you join us!!
December 2021 – We're thrilled to win a 2021 Million Dollar Bike Ride Pilot Grant Award from the Orphan Disease Center to support our work on TBCK Syndrome. Read more about the Million Dollar Bike Ride here. 
September 2021 – Julia, Sydney, Colin and Vasudha join the lab. Welcome aboard! We're excited to see what you will discover! 
July 2021 – We're happy to win the 2021 Armstrong Award, along with ChangHui Pak's lab, to study TBCK Syndrome in Human Neurons and Zebrafish. We're super excited about this project, and grateful for this award. Read about the award here.